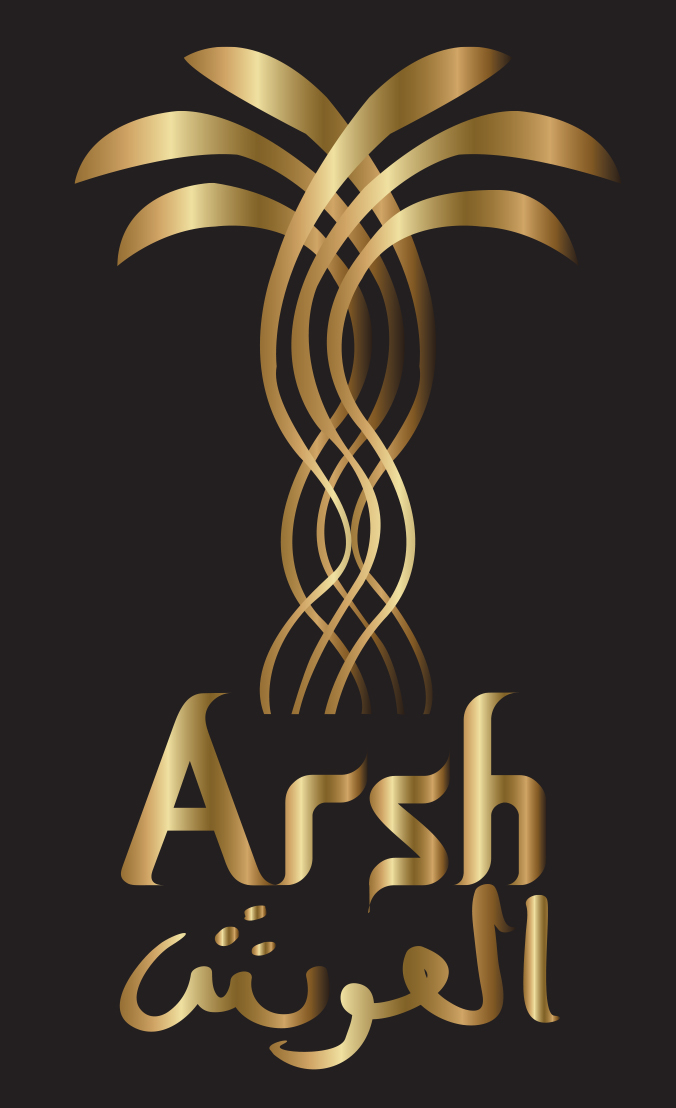 Sarah International is one of the leading importers of Dates in India. Established in 1988 by Mr. Gulam Ahmed Godil, it continues to be a family owned and professionally run business. The head office is based in Vashi, New Mumbai. Starting with the import of dates it has grown with time and today it leads the import market in Mumbai, India. We have come a long way and today we import all kinds of dates from Saudi Arabia, Iran, UAE, Jordan, Tunisia, Algeria, Oman etc. Realizing the importance of evolution and the changing industry state, we in 2017,are launching our own Brand of premium quality dates under the name of "ARSH". Our product range is processed with the highest standards of hygiene and state of the art technology. We have 30 years of experience in the dates industry and thus have extensive experience in providing dates to our esteemed customers. We believe in establishing a long lasting relationship with our customers through our sincerity and commitment in business.
Awesome in taste, Biggest in size. Really satisfied and will definitely re-purchase this again and again. I have purchased other brands too but this is best among all of them in this price.
Subhankar
In love with these dates as soon as got hold of them as they are *ORIGINAL AJWA DATES(HEALTHIEST DATES)*.. was delivered on time and not a single date is damaged.. packaging is stylish, hygienic as well as easy to store.. dates are very fresh and soft.. neither too sweet nor two bland, exactly the way I like it..
SEEMA
I bought 3 varieties of Arsh dates. Awesome packaging 👌 Super fresh dates. Great quality. Timely delivery. I recommend the products by this brand.
Chitransh
Are you looking for dates in large quantity?